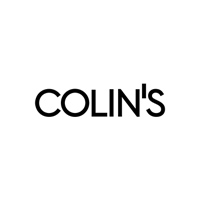 axata / WM, which we entrusted the warehouse processes of the Colins family in 2009, is a part of the family for 10 years. We have 43.000 square meters of usage area in 2014, 10 million pieces of stocking capacity with 195 employees, 60 million units of input and output capacity, 2.5 million units weekly dispatch capacity in-warehouse automation. In addition to the main operations such as seasonal entry and dispatch within the warehouse, return, inspection, e-commerce operations are also managed. In all of these processes, it operates with axata / WM. I would like to thank the axata, which is integrated in all of these structures and enables the process changes to take place quickly.
Hasan Uçkun
Head of Warehouses Group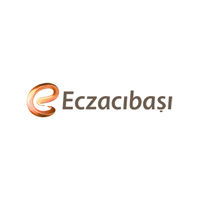 Previously we were taking 3PL services. 3PL company was using axata/WM. When we decided to move to our own distribution center, we searched the WMS software. We decided on the axata/WM. One of the most important factors that affected us axata/WM was easy installation. User-friendly and understandable display designs have created an advantage for us. Quick integration for ERP saved us time. On-site and fast support, parametric design facilities and reporting tools available in the system have confirmed that we have made the right decision by choosing the axata/WM for WMS.
Kürşat Erdoğan
Eczacıbaşı Tüketim Ürünleri A.Ş. Logistics Manager